Business Internet Service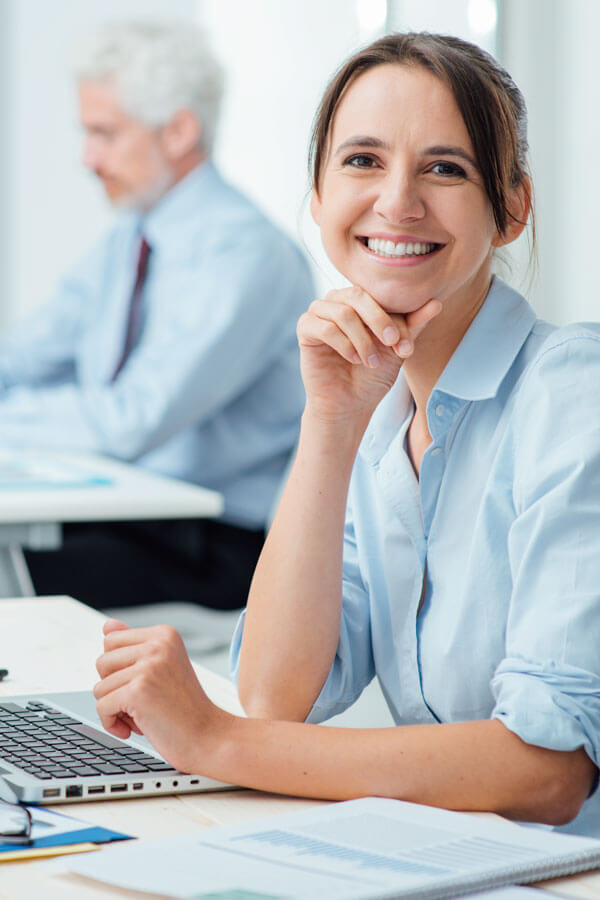 Supercharge Your Business with Preferred Networks
Nevada Businesses Have Special Networking Needs
You may have a remote office location in a rural area yet require the highest Internet speeds available.
You might have multiple office locations and need to connect them all together on your own private network.
You may be tied to a costly landline phone service and wish you could call your branch offices and long distance associates over the internet
Whatever your unique business networking requirements may be, we have the technology and expertise to help you solve them.
The Technical Services Team is responsible for connecting our customers to the Internet and keeping them connected. Whether it is connecting your office to our network or building a custom tower site for you, our Technical Services team is responsible.
The customer Support Team is on call during business hours and reachable 24/7 in emergencies. They coordinate the efforts of the company to resolve your issues as expediently as possible.
The Customer Service Team handles your account. They work with you to make sure your service plan is up-to-date and help you with account details.
The Engineering Team has decades of expertise designing, planning and deploying complex networks.  They know the hardware, the network programming and the techniques to cost effectively provide you with what you need.
We connect businesses to the Internet. We can get you connected over wireless or, in some regions, directly to our fiber-optic cables.
We can help you develop detailed plans for deploying your business network whether it is for one office or many offices, whether you need Internet phone services or wireless hotspots.
We can develop and deploy a private network that connects all of your offices or set up your wireless hot-spots and make sure they connect back to the Internet.
If you need your own tower site that is connected to our network, we can do it. Our team has many years of experience building complex networking sites using all of the available technologies like solar power, licensed microwave radios and wind generation.
If we don't do it, we know who does. We have developed relationships with other great Nevada businesses that offer complementary services such as Internet Telephony or Data Center Management. We can bring these trusted providers to your business.
We Have the Finest Network Available
We have multiple ultra fast fiber-optic connections into the internet. These connections are hosted by the most trusted names on the Internet. Having several connections makes our network resistant to the failure of any one of our providers.
Over 60 Points of Presence
Our wireless towers and other points of presence are widely distributed across the region and we are adding new ones all the time.
In addition to wireless connectivity, we offer direction to our network over fiber-optic cables in some areas.
Our network uses the same high speed and reliable programming as the biggest names in the cellular industry. This provides you with the highest possible speed, reliability, security, and quality of service.
We have been in business in Nevada for over 10 years. We have a growing, vital and well managed company that will be here for you in the future.
Sign up to hear about our best prices!
Contact us today to request an exact quote!