Provisional Internet Service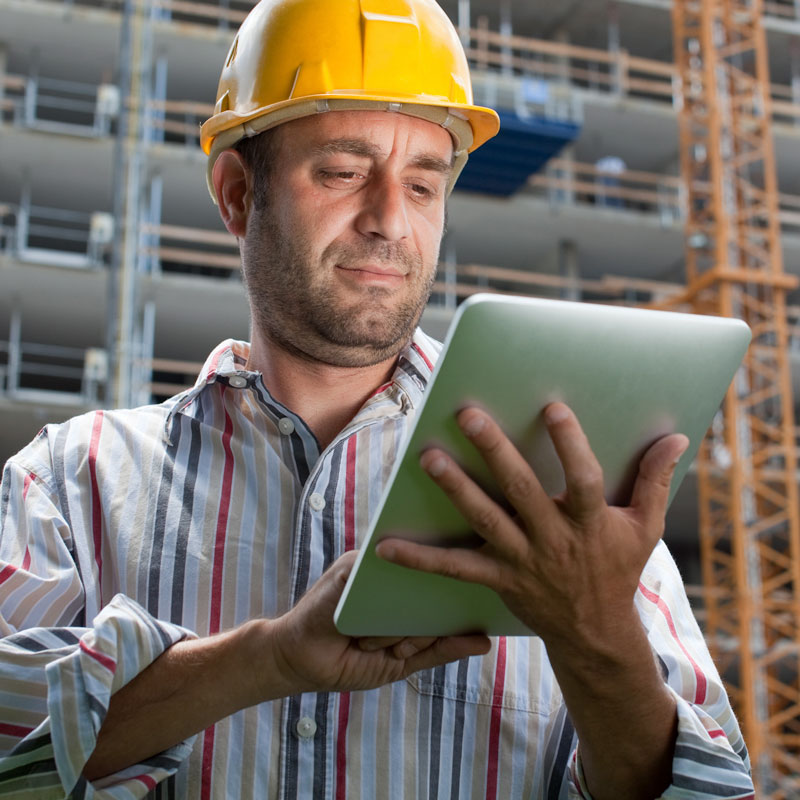 Get Your Provisional Site Up and Running Fast
Job-site, Event and Other Short Term Networks – We are Provisional Network Experts
Do you have a construction project, special event or other short term networking need? Have a job-site in a rural or remote area? Have several projects that you'd like to interconnect? We can get you going.
Our team has lots of experience working with construction companies, event planners and private parties who need to establish a provisional network for a project or special event.
Whether you need us for a single afternoon or for a months long project, we can accommodate you.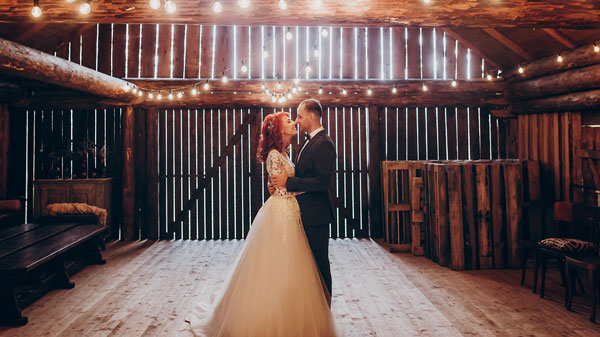 Putting on a Country Wedding?
Do you have a few guests coming from out of town and want to give them internet service in one of our rural service areas?
One of our residential plans will probably be all you need.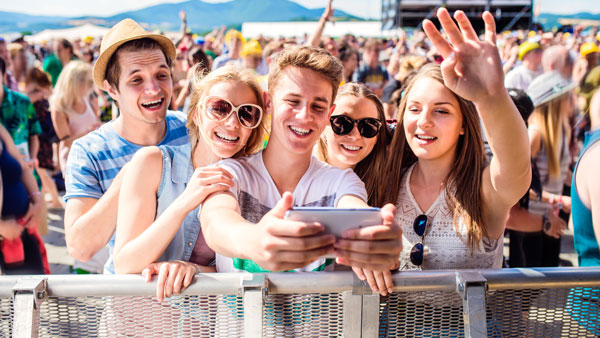 Throwing a Music Festival?
Are you putting on a week long music festival?
We can set up a high speed link to your show site, connect you to lots of bandwidth and set up a wifi network for you and your guests.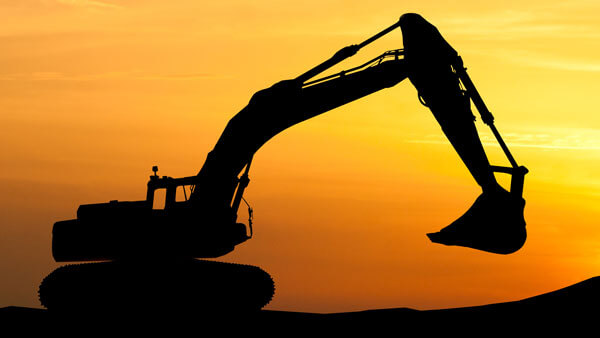 We can erect a new communications tower, install a licensed microwave backhaul, and give you all the bandwidth you need. We have the expertise, having built over 60 tower sites, to get you connected no matter how large your project might be.
Sign up to hear about our best prices!
Contact us today to request an exact quote!