We are also here to guide you through your interconnectivity issues. Through our wE Care Assurance program, our support staff will assist you with everything from configuring your personal computer network to connecting your iPod and gaming stations.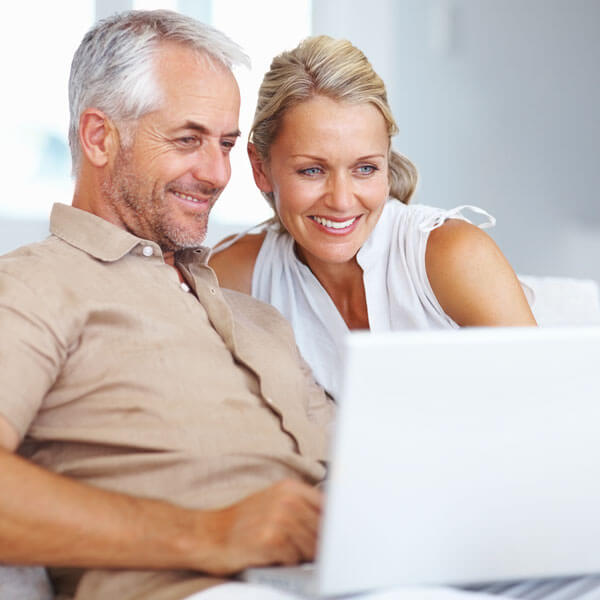 All In-Home Service Calls FREE!
This includes a call to the Support Center allowing technicians to be dispatched to customers' homes free of charge— no matter what problem is found.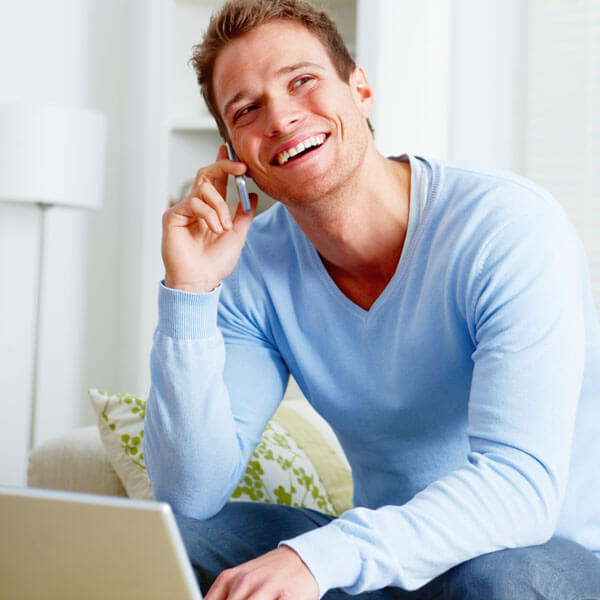 Expedited In-Home Service
These customers move toward the front of the line. Our goal is to be at a customer's home within 2 business days or less. This compares favorably to the average response time in the industry of 2 to 4 business days.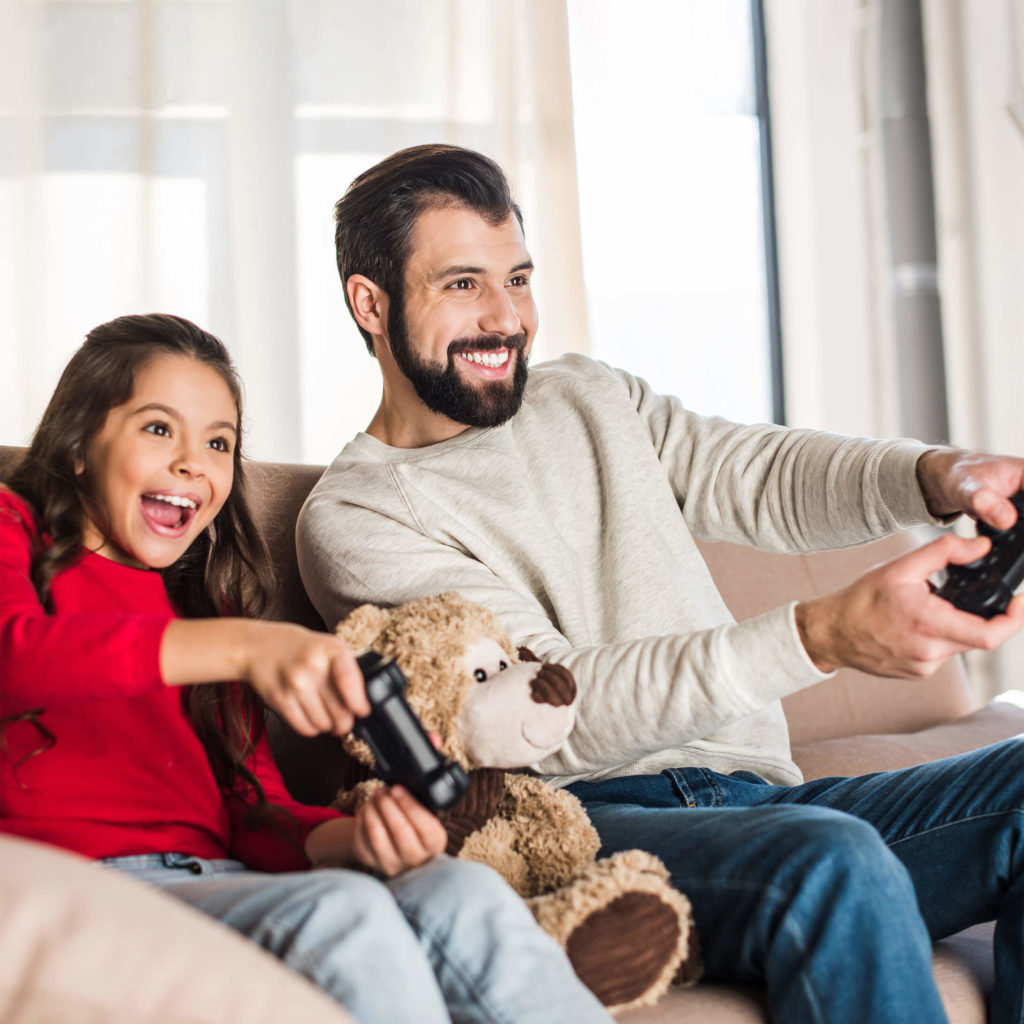 Gaming Systems and Mobile Device Support
This allows customers to transform their entire home into a powerful Internet and gaming station!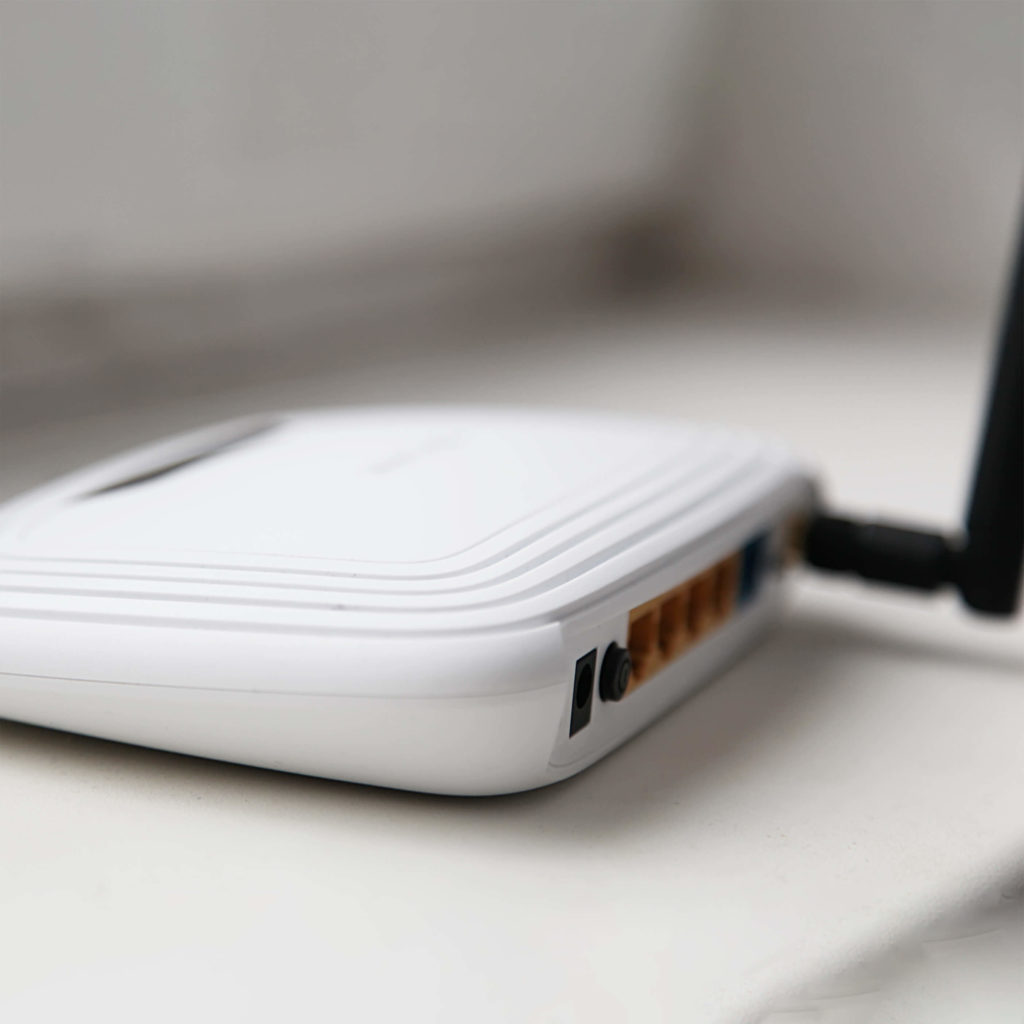 Router Support and Configuration
For customers with multiple computers in their homes connected to the Internet. We'll help configure routers and make sure security is set properly and all their computers in their homes are connected.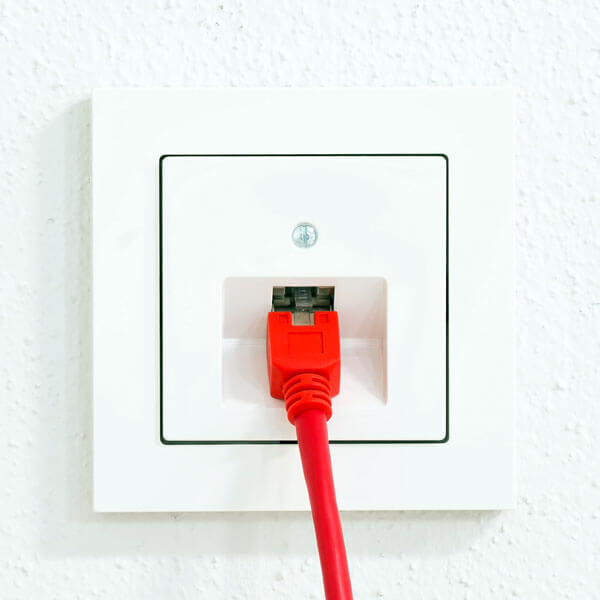 Often we have customers who want to move their computer to another location in their home. This plan covers the labor/supplies for one cable move each year. Customers give us a call and we come take care of any and all cable damage issues for free.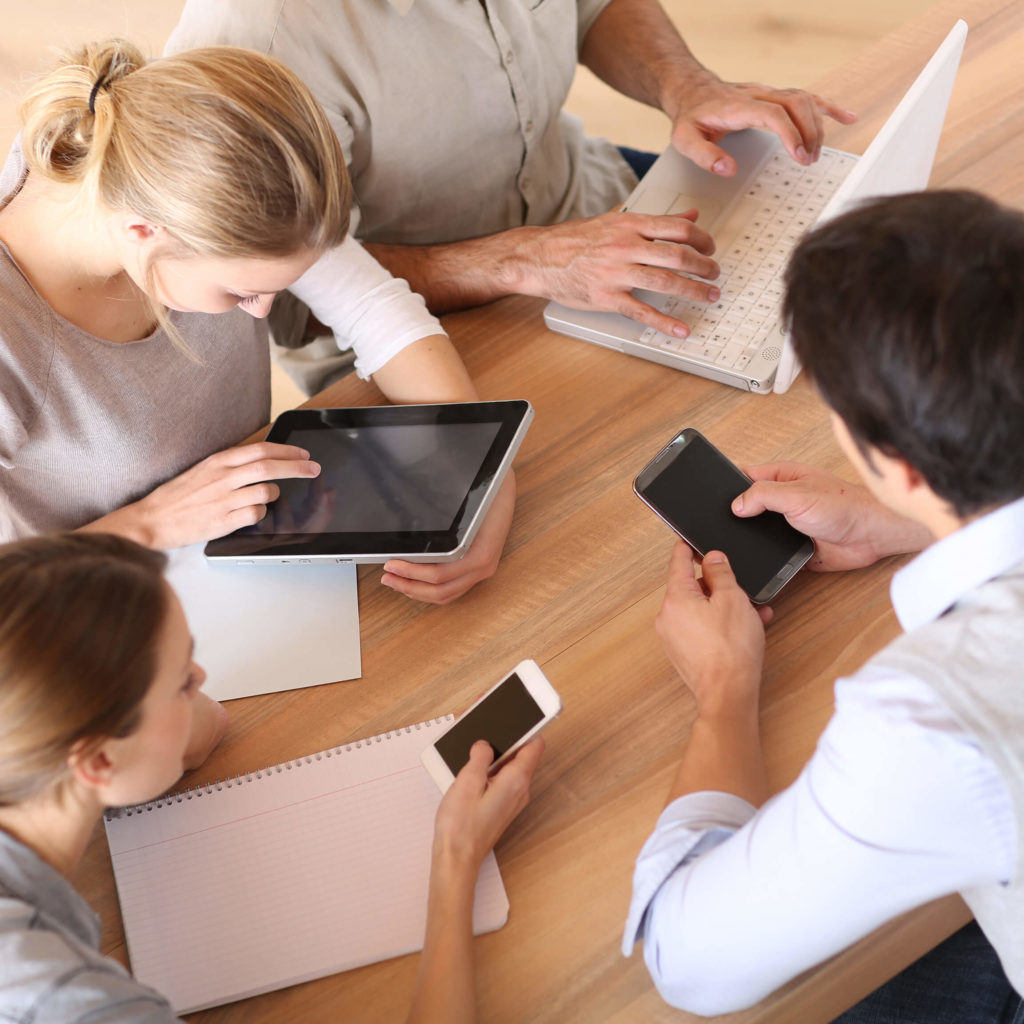 We configure network settings and ensure that all devices are running as efficiently as possible.
Sign up to hear about our best prices!